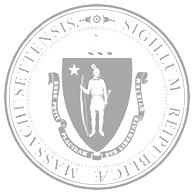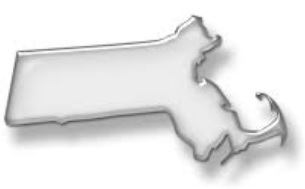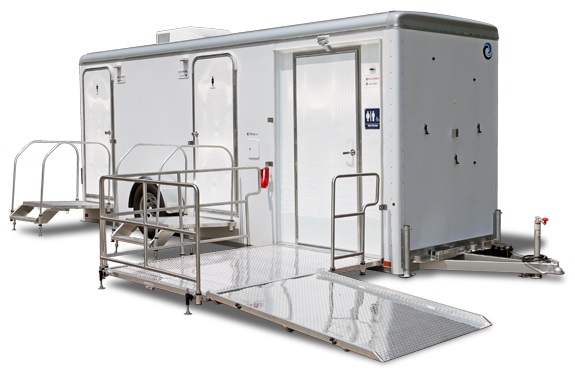 Portable Restroom Trailers With Showers





Massachusetts' Finest Shower Trailer Rental Company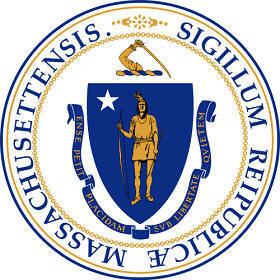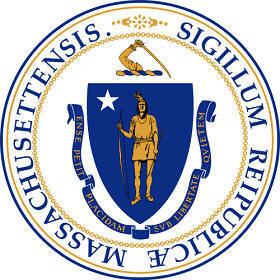 MASS Restrooms is one of the most experienced restroom trailer rental companies in Massachusetts offering competitive rates for a wide selection of mobile restroom trailers, shower trailers, bathroom/shower combo units and porta potty rentals throughout The Bay State.

MASS Restrooms is family owned and operated with over 10 years in the sanitary services industry. All Restroom Trailers and Shower Trailers are meticoulously maintained, sparkling clean and equipped with amenities such TV with DVD, Stereo System with CD and a Vanity with Corian Countertops.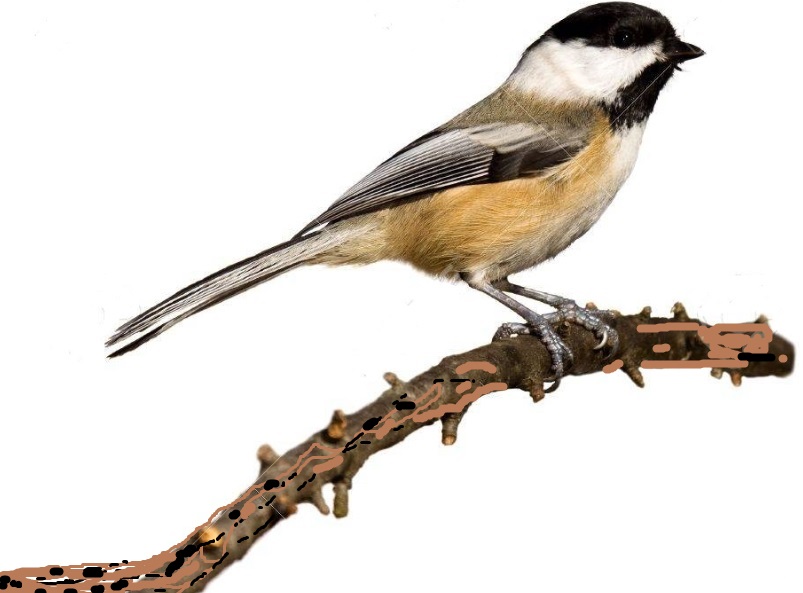 Shower Trailer & Restroom/Shower Trailers

1 (800) 648-0714

Name:

Email:

Phone:

Address:

Event Type:

Event Location:

Dates Needed:

Number of Guests P/Day:

Event Details:

The Bay State Restroom/Shower Trailer



The Constitution Restroom With Shower


St Patrick's Restroom/Shower Combo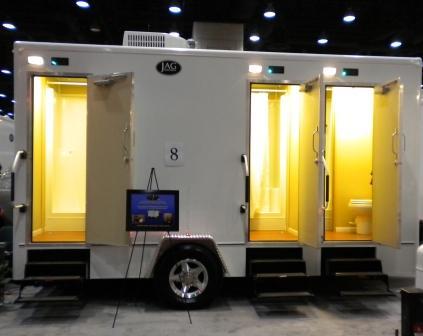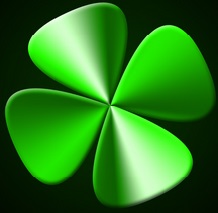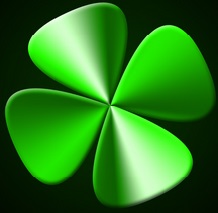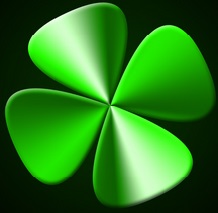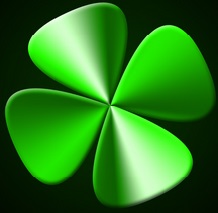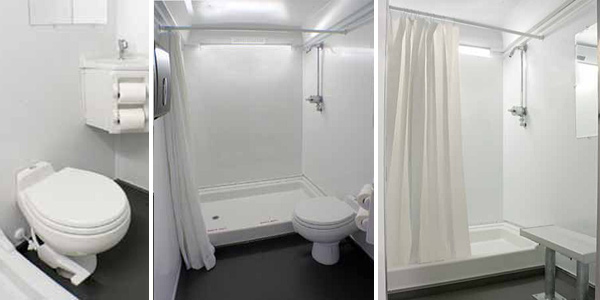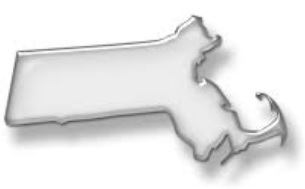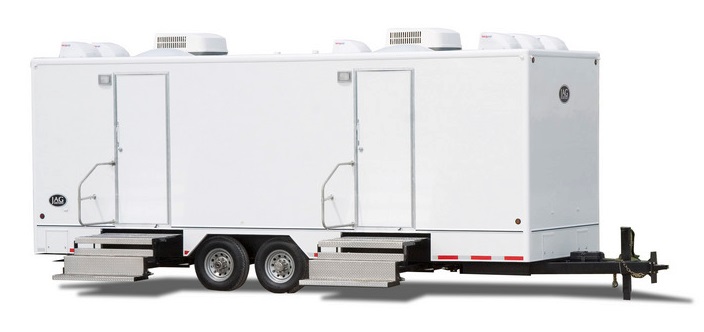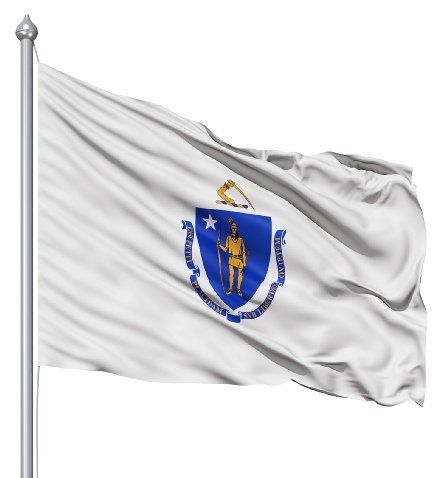 Daily, Weekly & Long Term Rental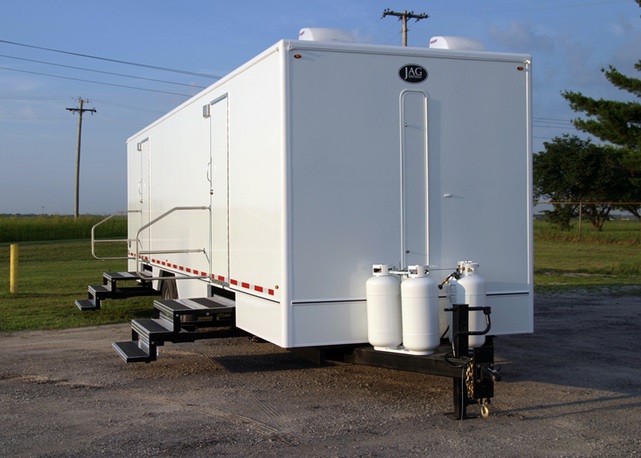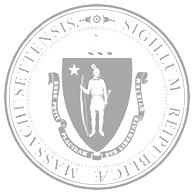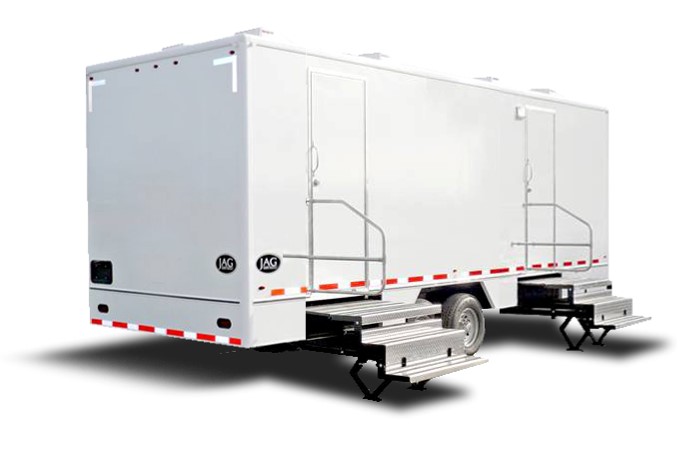 Call MASS Restrooms Now!

1 (800) 648-0714